About Tertulia
"A novel approach to online discovery." – The New York Times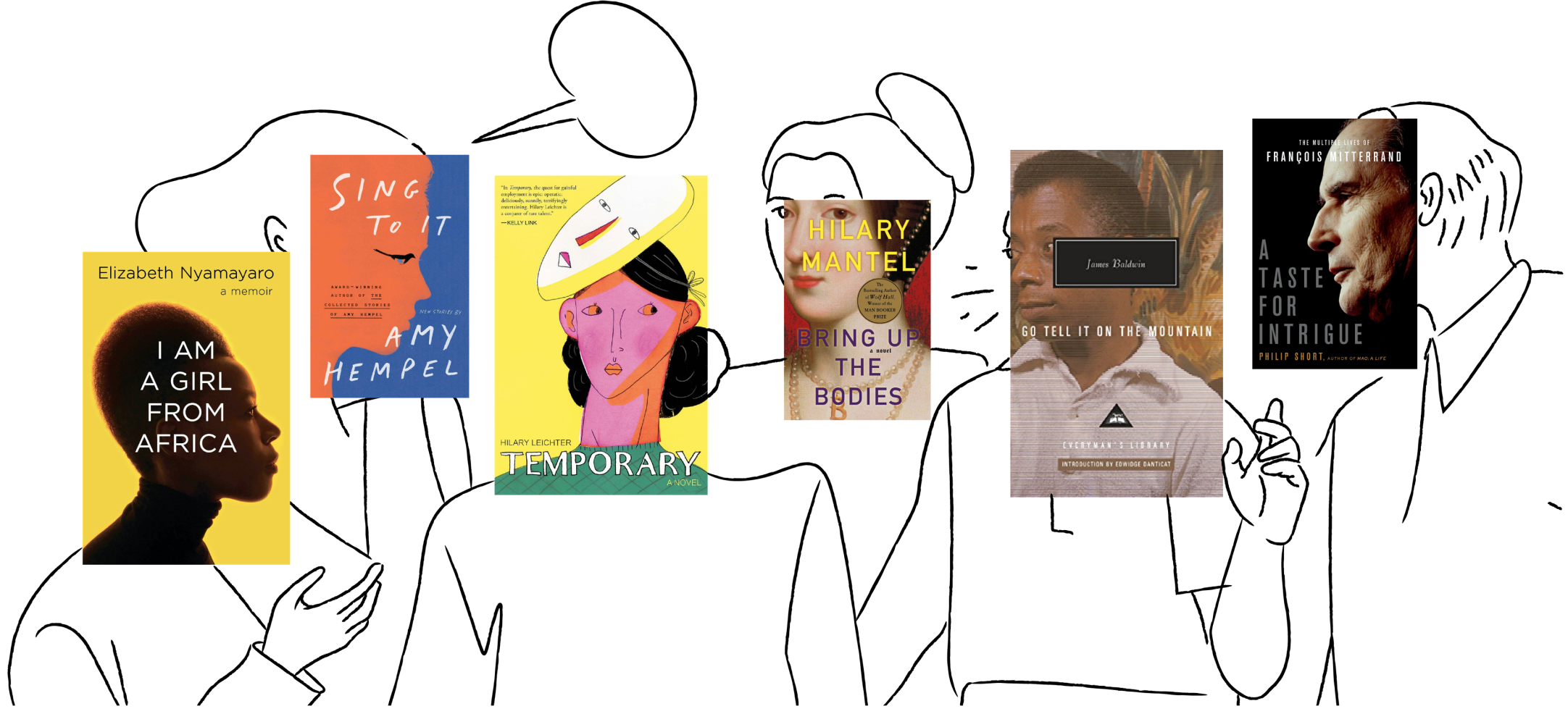 Inspired by the informal salons ("tertulias") of Spanish cafes and bars, Tertulia is a new way to discover books through all the lively and enriching conversations they inspire. Tertulia serves up book recommendations and book talk from across social media, podcasts, and the web — all in one app which incorporates seamless book purchasing. If a book has moved someone enough to get them talking, you can find it, buy it, and share it on Tertulia.
We believe that a books company co-owned by passionate readers will better serve them and the broader books ecosystem. Therefore, we invite all of our customers to become co-owners by joining the Tertulia Co-op.
Learn more about Community Ownership
Download the Tertulia app for iPhone today
Sign Up to Get Tertulia in Your Inbox
Sign up today for our newsletter. We'll send book recommendations and occasional news about Tertulia directly to your inbox.