Membership & Co-Ownership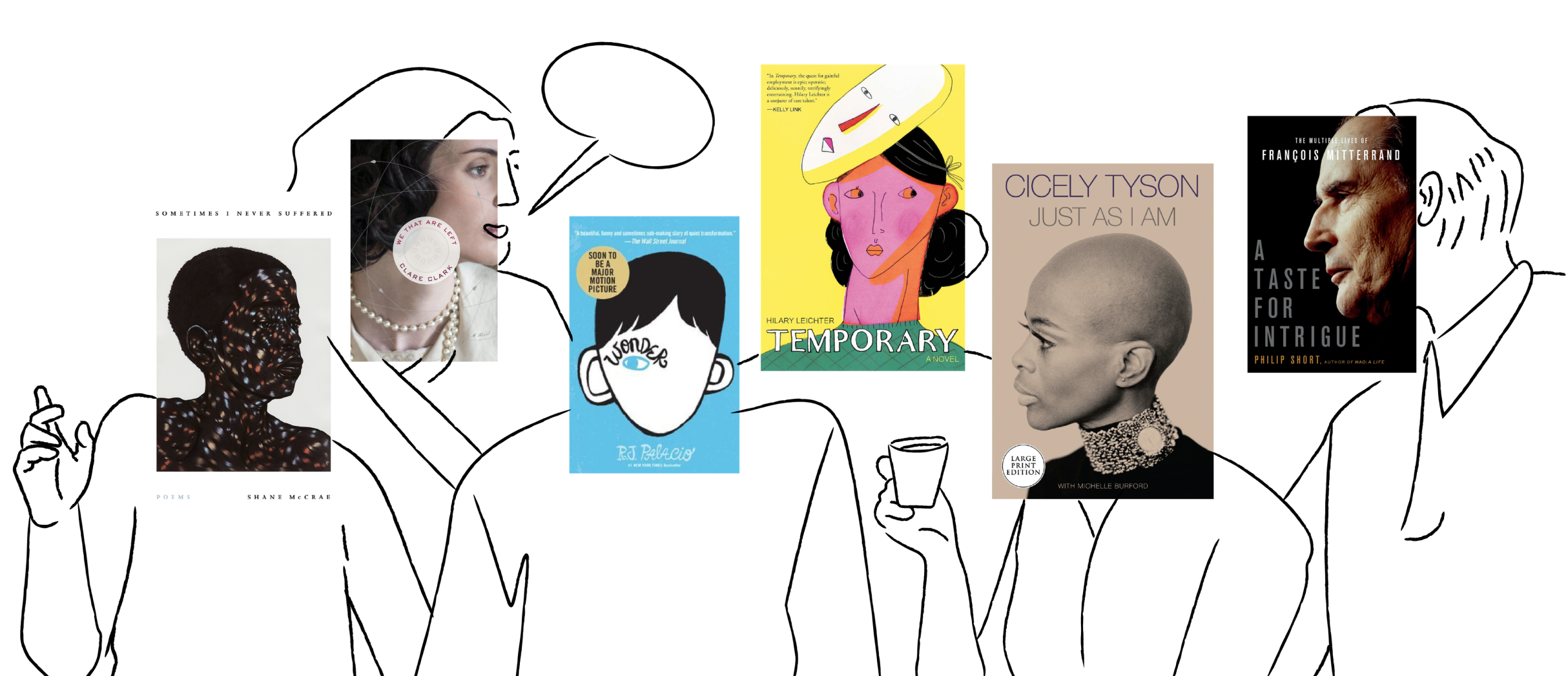 The Value of Co-Ownership
We believe that a books company co-owned by passionate readers will better serve them and the broader books ecosystem. Therefore, we invite all of our customers to become co-owners by joining the Tertulia Co-op. Members of the Tertulia Co-op receive valuable everyday benefits, including unlimited free shipping and preferred pricing on all books. Most importantly, co-op members are also co-owners, with a voice in certain company decisions and a financial stake in Tertulia's long-term success.
Free Shipping
Co-op members are entitled to unlimited free standard shipping
Preferred Pricing
Co-op members get 10% off all books
Sharing in our Success
We founded the Tertulia Co-op in order to create authentic alignment between Tertulia and our community of readers. The Co-op owns an equity stake in Tertulia and can distribute to its members any future financial benefits to come from that stake. This means that for every book purchased on Tertulia, our Co-op members gain a greater stake in our long-term success.
Join us!
To become a co-owner of Tertulia, our readers simply need to purchase one book and opt in to co-op membership for the cost of $25/year. Dues are waived during our introductory free trial period. The benefits of free unlimited free shipping and site-wide discounts kick in immediately. Should you choose not to renew, you will retain the value of the ownership stake you accrued during your time as a member in good standing.

Together we can build a new kind of book company – one committed to serving readers, authors, and the broader books ecosystem for a long time to come. Join us!
FAQ
How do I become a member owner in the Tertulia co-op?
When you purchase your first book on Tertulia, you will be asked if you would like to opt in to the co-op. You can review the Terms of Use and Membership Agreement and click "yes." That's it! Your rewards will be effective from your first purchase.

How can I participate in Tertulia as a co-owner?
As a co-owner, your voice matters. From time to time, Tertulia Co-op members are asked to weigh in on company strategic initiatives. You are encouraged to exercise your vote on issues such as which features we choose to introduce in the app, or how we can foster reader-author engagement in new ways.

Can my membership benefits change?
Yes. As a co‑op, we act in the long-term interests of our members and community. As the needs of our members and business change, we may also change the benefits of membership. But your accrued member-ownership stake will never change.

What is my membership worth?
Tertulia, Inc. has allocated 10% of its equity to the Tertulia Co-op, to benefit the Co-op members who collectively purchase the first $100M of books. The co-op will distribute to its members any future financial benefits from its equity stake in Tertulia, Inc. This means that for every dollar spent on Tertulia, Co-op members gain a greater stake in Tertulia's success.
Are you a Tertulia Co-Op member with a question about your membership?
Contact us at hello@tertulia.com.